Key System Cost Reduction
Your first line of defense doesn't have to be so expensive
If your facilities use locks and keys as the first line of defense, you might not realize how much you spend on rekeying the locks. Maybe the cost isn't even tracked in your budget. Maybe the costs are just accepted as a cost of doing business.
InstaKey makes managing the security of your lock system easy and sustainable. With locksmith callouts running upwards of $300 for each lock change, and keyholder turnover rates on the rise, costs start to pile up very quickly, especially if you have multiple locations. With our user rekeyable locks, restricted serialized keys and software that gives you visibility into it all, you can bring down the cost of each rekey to around $35 (based on an average of 5 keys per location). That's an 88% savings. That's $265 that remains unspent in your budget – from just one rekey.
In the past 40+ years, we have helped clients save this kind of money time and time again. We've curated examples of how we have done this in many different environments for your education. We can help you save money by eliminating locksmith call outs, eliminating core swaps or helping out your maintenance department with lock changes. We have even created a fulfillment program to reduce shipping times for other key & core brand replacements.
Click on what you would like to accomplish below and read on.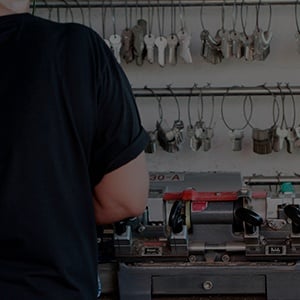 Eliminate Locksmith Callouts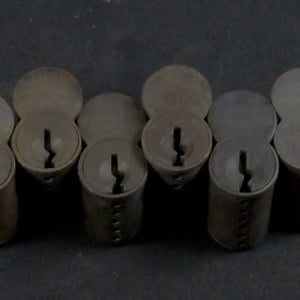 Eliminate Core Swaps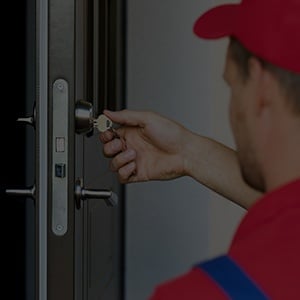 Help Out The Maintenance Department