InstaKey is a group of very talented, client-centered professionals that are changing the way people think about and manage mechanical lock systems.
Sales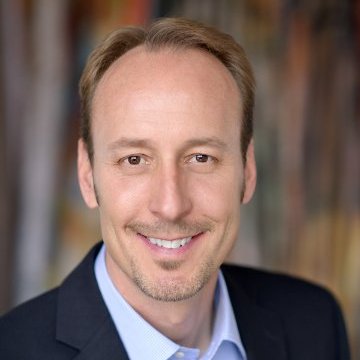 Tony is a 2nd generation Colorado native whose life influences include a Father who was a detail-oriented Metallurgical Engineer, and a Grandfather who was a successful Salesman in an era before web presentations and conference calls.
One of the core values in the environment where he grew up was the "leave it better than you found it" philosophy. Tony has consequently always been drawn to circumstances where the goal is to add value, and he aims always to bring that mindset to the businesses and customers he has had the good fortune to work with throughout his career.
In his personal time, Tony is busy with his wife of 17 years, Carmen, raising their two '3rd generation Colorado native' boys, and riding his bikes as far as his legs will let him.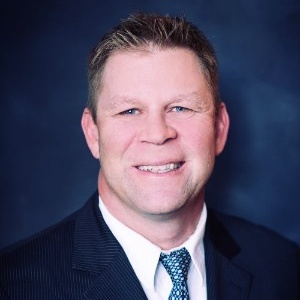 Prior to joining the InstaKey team, Chris spent more than a decade on the ice, playing pro hockey for both the St. Louis Blues and the New York Rangers. For Chris, playing professional hockey was a lifelong goal, and the biggest highlights of his career in the league were the camaraderie of his teammates and the opportunity to give back through community outreach.
Chris left the NHL in 2006, but he has continued to be a versatile player, making his mark at a variety of different companies in both sales and management capacities. Most recently, he was a National Account Executive with DTT Surveillance.