History of InstaKey
For over 30 years, InstaKey has been working to make our client's lives easier through our innovative products.
To date, we:
Have produced 3.5 million+ serialized keys and 723,000+ user-rekeyable lock cylinders
Are utilized in 148,000+ locations encompassing over 399,000+ doors
Service 800+ clients and manage 82,000+ key holders
Here's how it all started…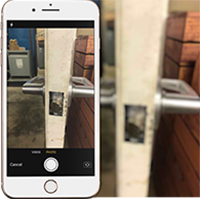 2019
The Digital Site Survey tool launches, making it easier and cheaper for organizations to survey their own lock hardware, without the help and expense of a locksmith.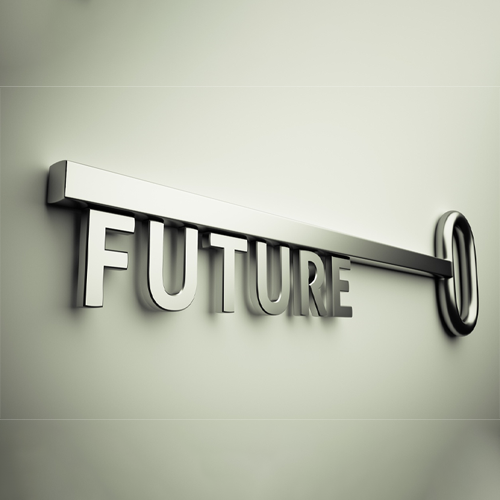 2018
Big things are on the horizon. Stay tuned for the future of InstaKey innovation.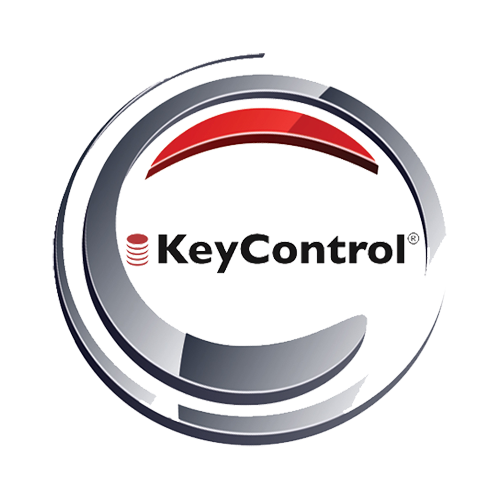 2017
InstaKey introduces KeyControl® for any mechanical lock and key system.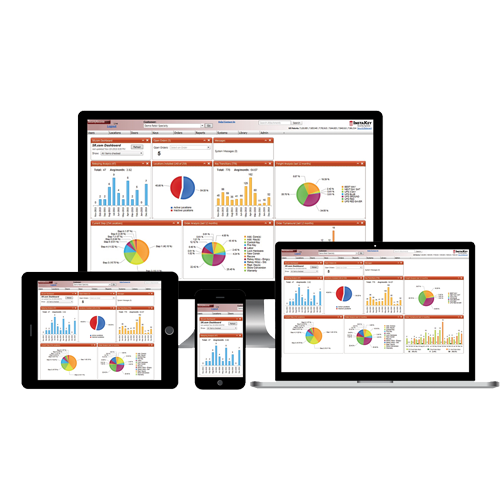 2014
InstaKey introduces the KeyControl® Dashboard in the latest SecurityRecords.com release. Through the addition of this visual display, key control is even easier to accomplish.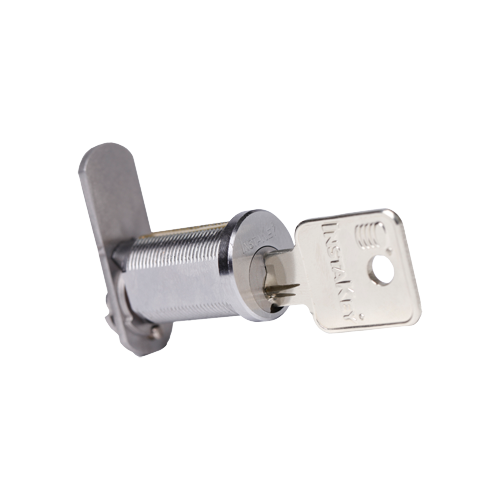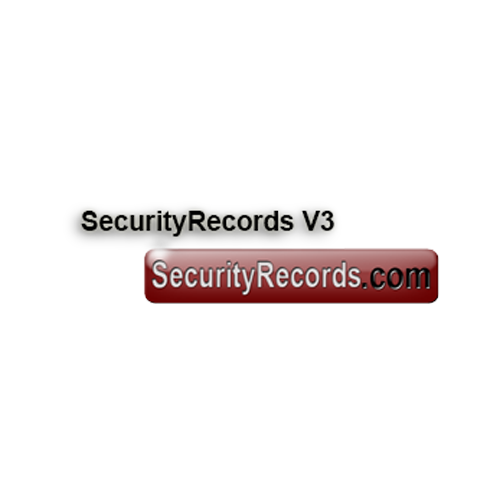 2011
SecurityRecords.com® version 3.0 is released, improving the overall performance, aesthetics and the administrative rights suite.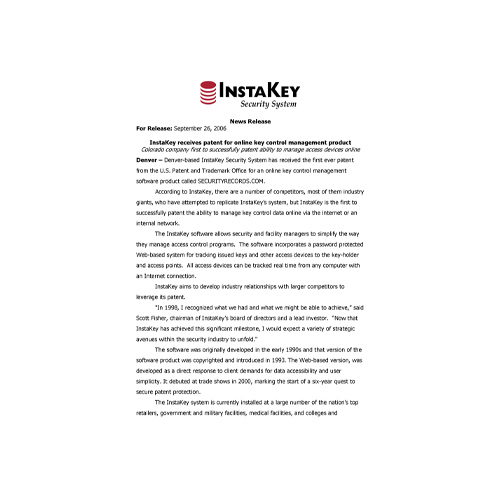 2006
SecurityRecords.com® is patented, making InstaKey the first entity to successfully patent the ability to manage access devices online.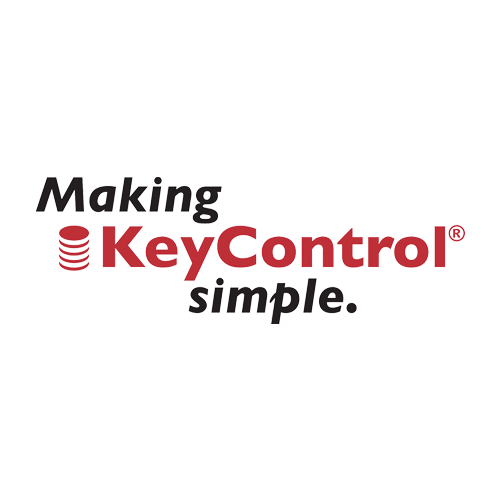 2003
Introduces the KeyControl® management program encompassing restricted keys, user-rekeyable lock cylinders and web-based key management software.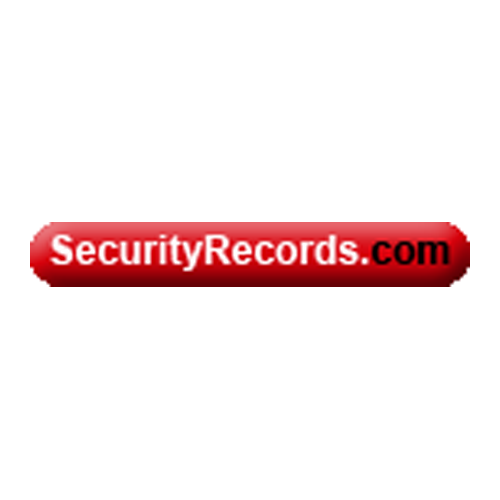 2000
SecurityRecords.com® key management software is released allowing the industry's first web-based software platform.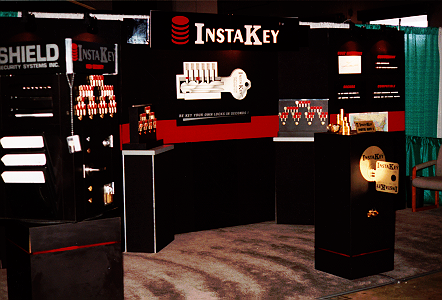 1995
InstaKey products and offerings are expanded to meet market demand. Test markets are established outside of the continental United States. Feasibility of marketing, distribution, and service concepts are tested.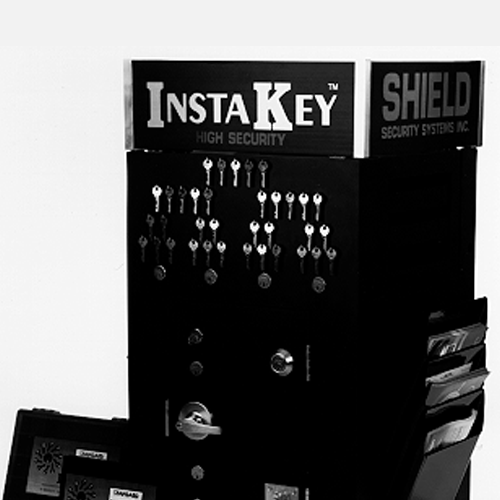 1990
Shield Security Systems re-branded to InstaKey Security Systems becoming primarily devoted to the development, distribution and support of proprietary technology.
1986
While in search of a simpler alternative to re-coring a facility after hours, Shield Security Systems conceives the concept of InstaKey rekeyable cylinder technology. Engineering begins, the first prototype cylinders are created and the first patent is filed under Shield Security Systems.